Advocacy for Indo-American Seniors
We provide information, referrals and advocate for the wellbeing of Indo-Americans seniors
Join us
Referral for Indo-American Seniors
National organization established in 1998 that provides support to the Indo-American senior population
Our Work
Information for Indo-American Seniors
Over 23 years of service to the Indo-American senior and elderly community across America
About Us
Our Organization's Approach
We Achieve More Together than We Can Alone
National Indo-American Association for Senior Citizens (NIAASC) serves to be the leading national information, referral and advocacy organization committed to well being and quality of life of Indo-Americans in their senior years.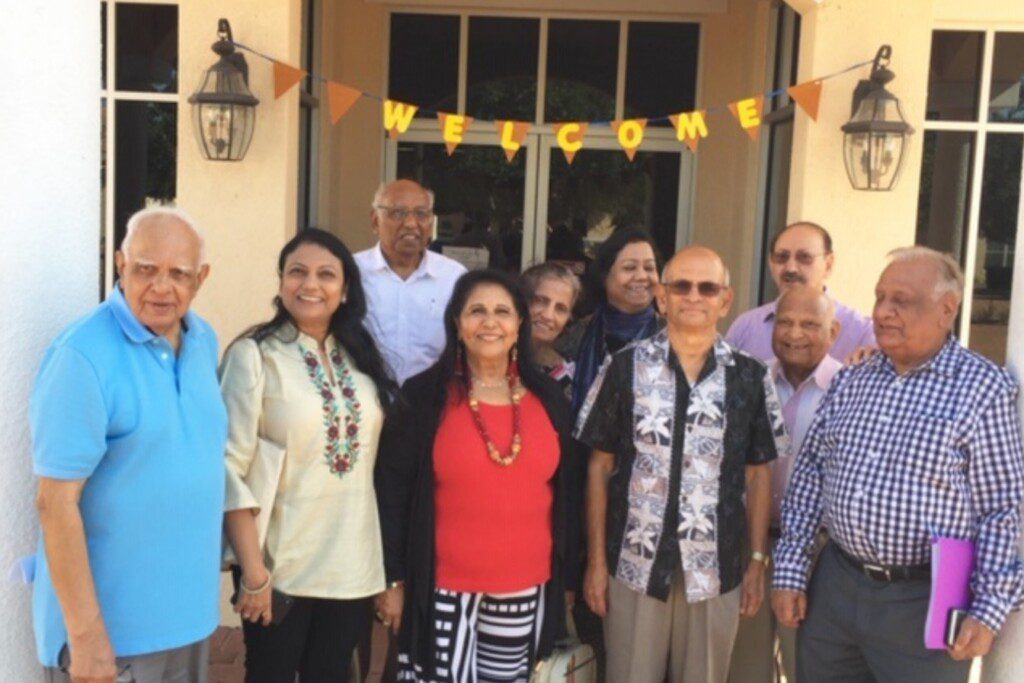 Together we can make a difference toward creating a better quality of life for Indo-American seniors
Our Organization's Approach
What We're Doing
We welcome you to NIAASC and ask you to join our team and take action to provide resources and aid to Indo-American seniors.
Providing Information and Referrals
Developing relationships with service provider entities
Collaborating with Indian community-based organizations
take action right now
Donate now to support NIAASC in Indo-American Senior Advocacy initiatives.